The CarLeash Makes It Easy To Take Your Dog Or Cat In Your Car Safely!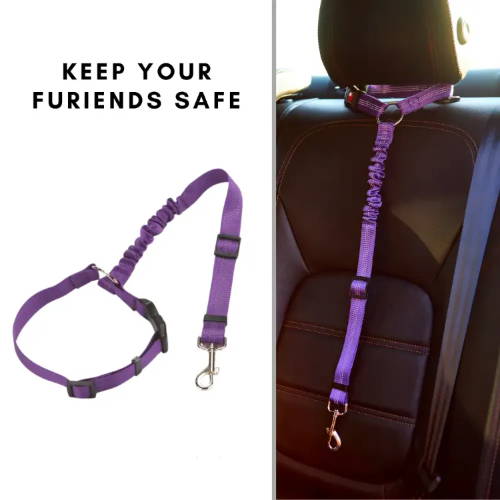 The Adjustable Car Dog Leash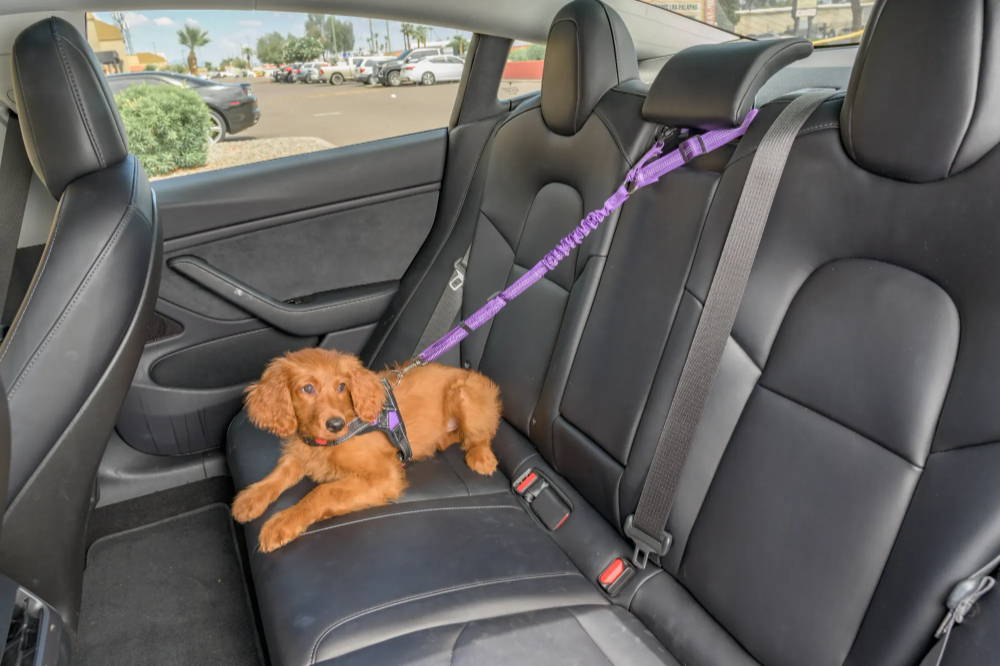 Adjustable Leash Fits Any Size Dog AND Any Car!
Over 30,000 SOLD!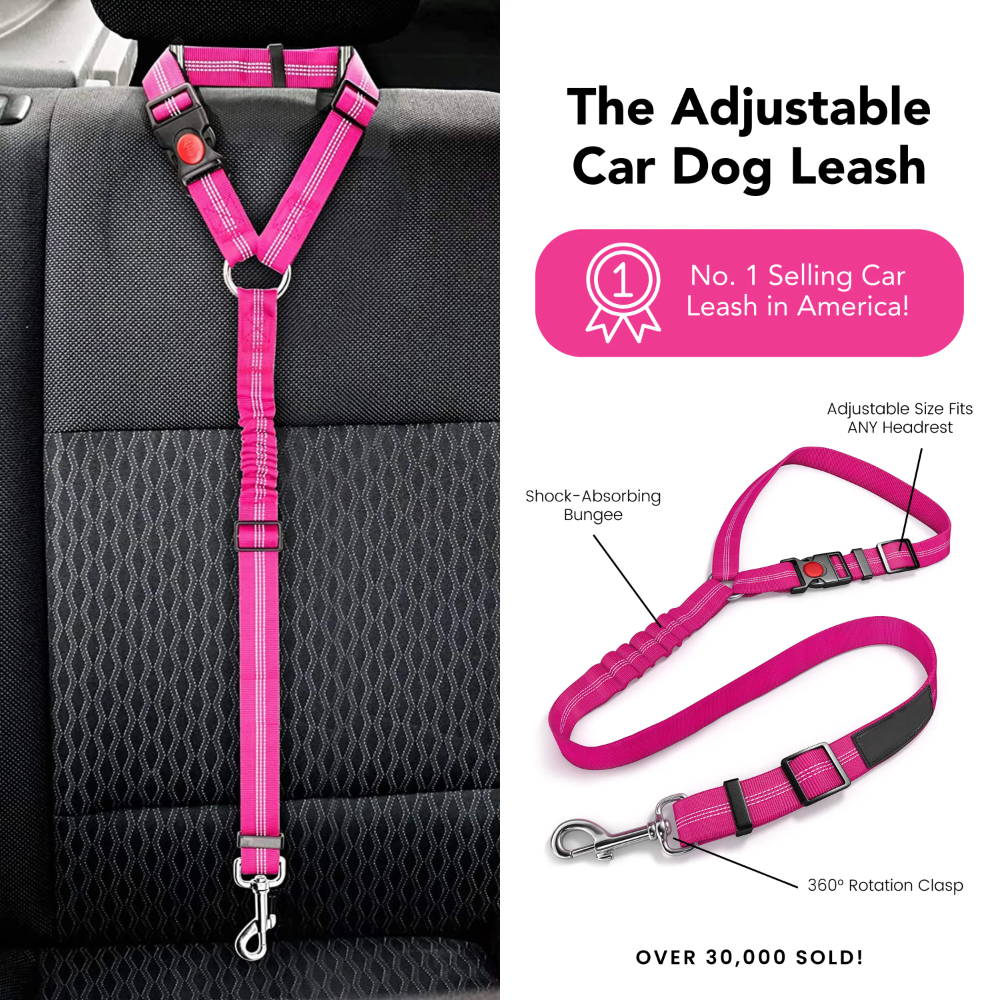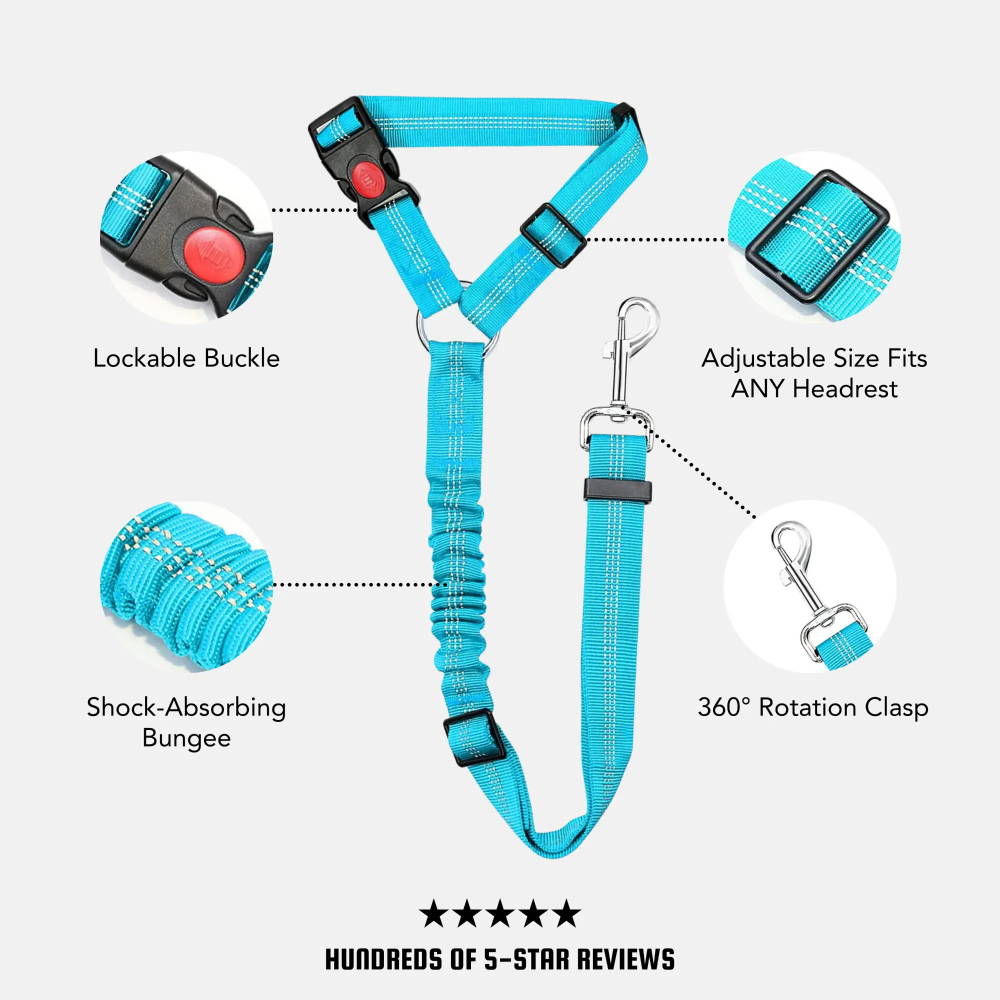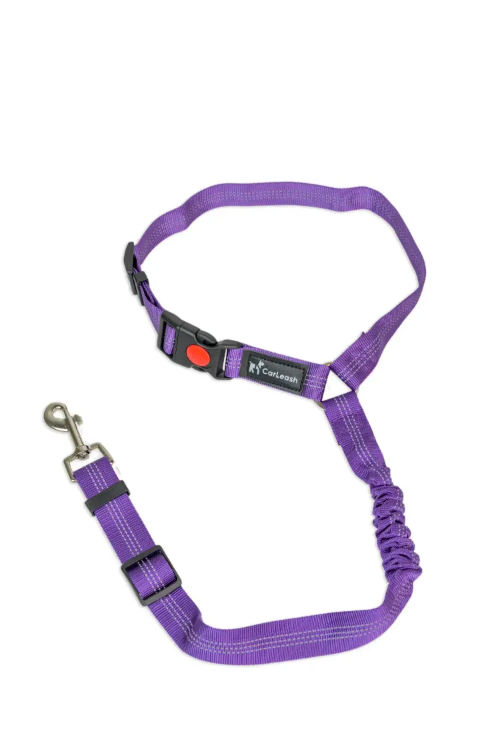 The CarLeash is designed to be used with a harness and should never be connected directly to the collar of your pet.